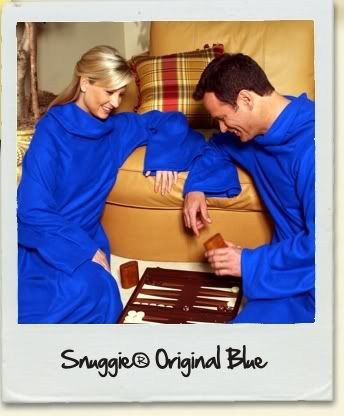 i remember seeing the infomercial for the snuggie.
a snuggie? really? that's pretty lame.
and then about three million people promptly went out and bought one. or one for everyone in their household.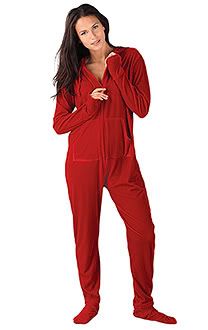 then there was the commercial for the hoodie-footie pajamas.
oh dear… are they serious?? $99 for pajamas?? and it comes with a little velour short set
and
a do not disturb sign.
uhhhh. awkward.
and those things flew off the shelf too.
clearly i'm no judge of must have items.
clearly.
that's why i'll probably be buying stock in the SlobStopper.
yes, you heard me.
SlopStopper.
or perhaps better know as the adult bib.
totally not kidding.
you might want to follow my blog now… you know, before i get so famous/rich. you can say you knew me when…
…or not.